HIGH PERFORMANCE LIFESTYLE 
WHERE
SWEAT


MEETS

SCIENCE
TRAINING
BTB Human Performance is a cutting-edge, science-based, world-class, equipped technologically advanced training center. Training modalities are personalized to meet the demands of athletes or average people looking to achieve fitness goals.
BOXING
BTB Boxing offers classes and private training for beginners all the way to professional fighters. Our gym is staffed by world-class coaches and trainers who will tailor a program for your goals. Fighters of all ages and sizes learn boxing at BTB for the cardio benefits, self-defense skills, and for the confidence that the sport provides.

Wondering if BTB is right for you?
BTB offers group training classes for individuals or corporate/private groups. All classes are included in your membership and are available on a first come first serve basis using the scheduler on our website.
Wondering if BTB is right for you?
PROFESSIONAL ATHLETE CLIENTELE
CUTTING EDGE EQUIPMENT AND
WORLD-RENOWNED TRAINER STEVE STOLIKER
SMALL BOUTIQUE ATMOSPHERE
BTB combines the science of boxing with the transformative power of strength training using cutting-edge, science-backed technologies. Our collective of state-of-the-art equipment is designed to promote an unparalleled experience of optimal performance.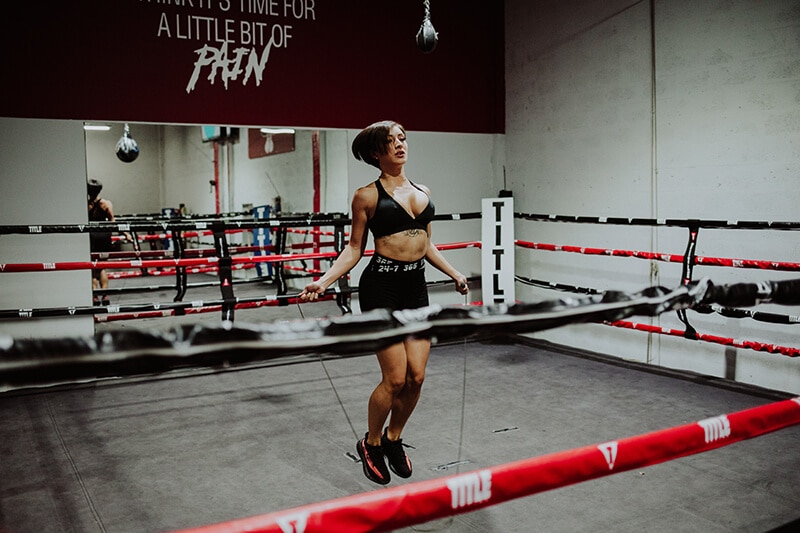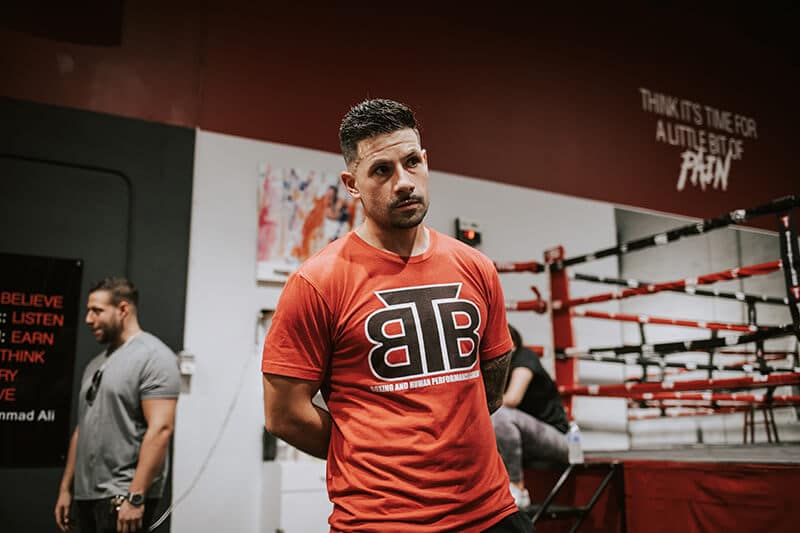 "BOCA'S BEST KEPT SECRET"
For years, BTB has been the go-to East Coast workout center for Olympic, Collegiate and Professional level athletes of every sport.
"SOME PEOPLE WANT IT TO HAPPEN,
SOME PEOPLE WISH IT WOULD HAPPEN,
OTHERS MAKE IT HAPPEN."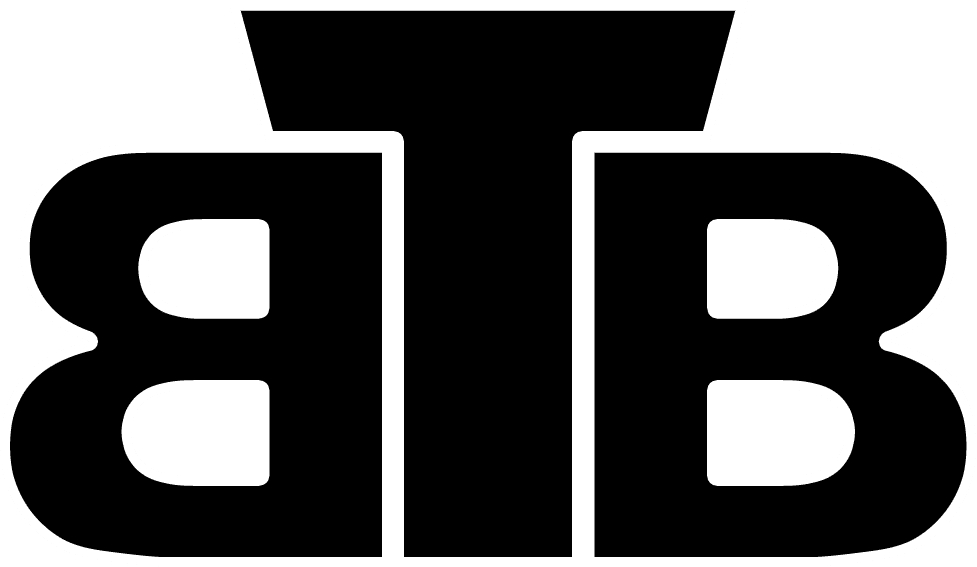 BTB combines the science of boxing with the transformative power of strength training using cutting-edge, science-backed technologies. Our collective of state-of-the-art equipment is designed to promote an unparalleled experience of optimal performance